Individual living space is our passion
and we love to realise residential dreams
Making your residential dream come true is our motivation and our drive. From the search for the perfect freehold flat to the ideal basic furnishing and handover and beyond: we are at your side throughout the process. Benefit from our longstanding experience, our competence and our unique projects.
Customised buyer support at WHI
After notarisation of the purchase contract, we are still there for you. We can advise you on big decisions regarding the specifications of your new residential property and support you from budgeting to your well-deserved moving-in day. Of course, we can also help you with questions about the interior fitting of your own home. Together we turn your dream into reality!
Marlène Schubiger
Management / Sales
Committed to helping customers to find their dream home. As an architect, she focusses on realising individual residential wishes.
+41 79 224 25 60
m.schubiger@whimmo.ch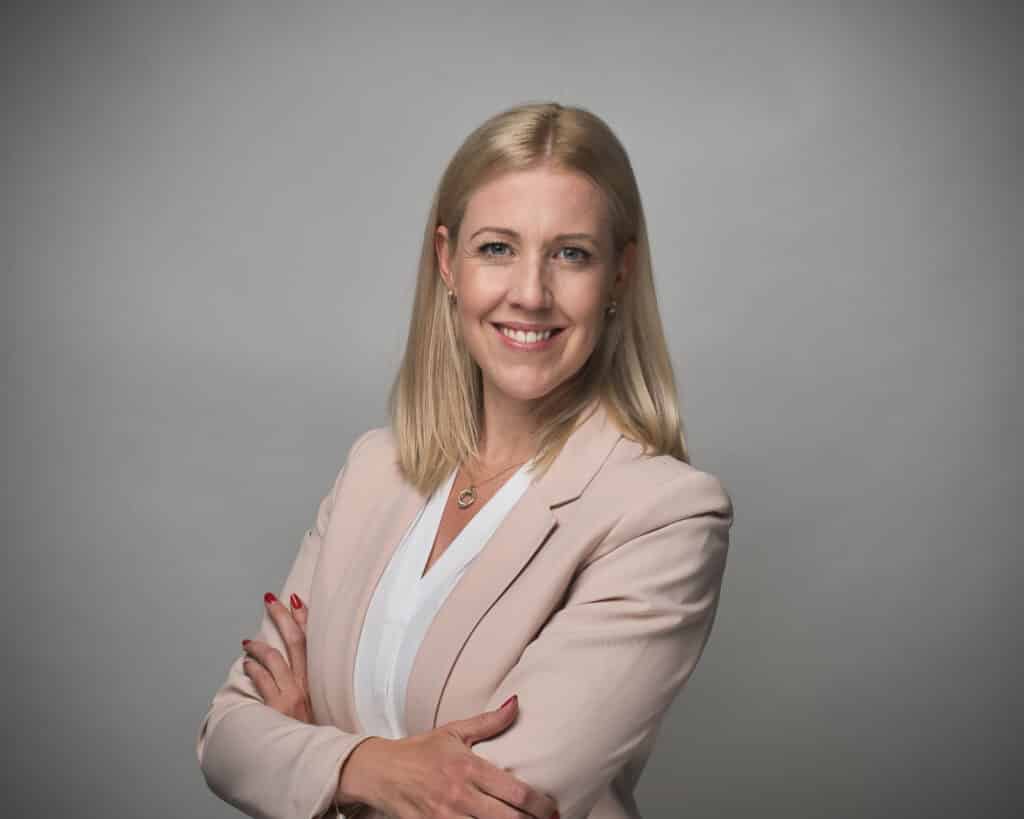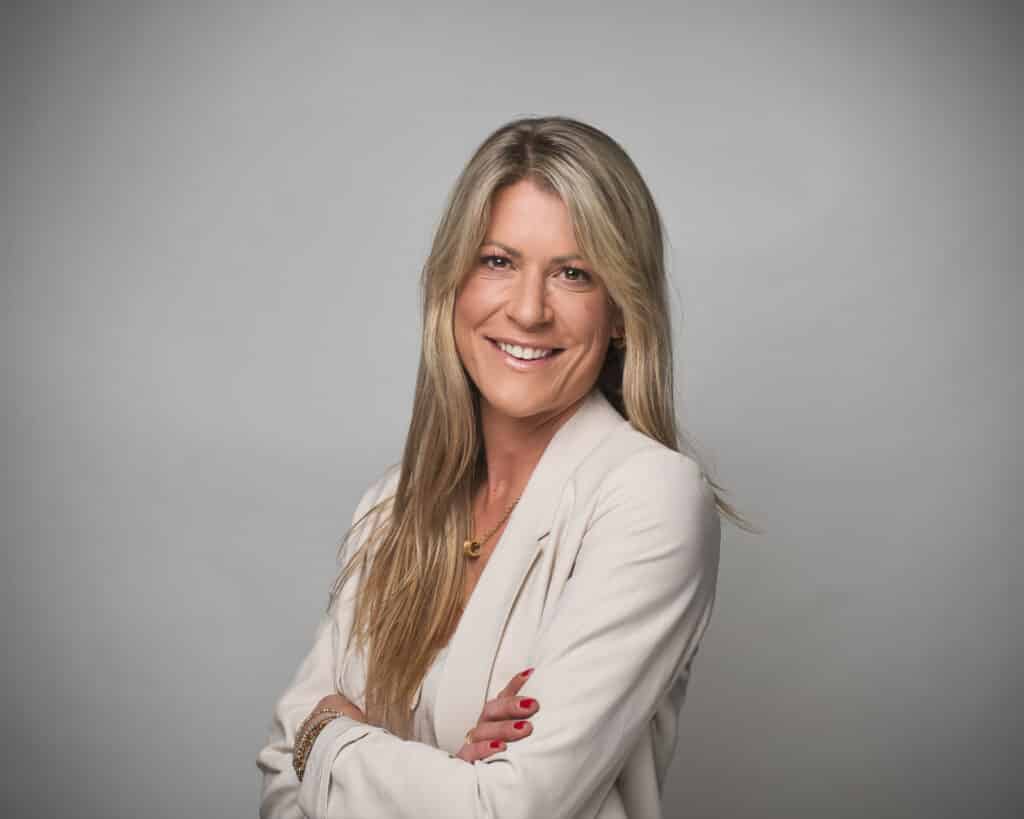 Stefanie Köppli-Chipperfield
Sales
Dedicated professional for the marketing of residential property. Committee to realising ideas and enjoys supporting customers with her longstanding experience.
+41 77 533 10 10
s.koeppli@whimmo.ch
Corinna Hufschmid
Buyer Support
Verfügt über ein langjähriges technisches Knowhow bei Hochbauprojekten. Setzt sich als zuverlässige Begleitung während des Prozesses mit viel Engagement und Freude für die Kunden und deren Wünsche ein.
+41 79 831 03 66
c.hufschmid@whimmo.ch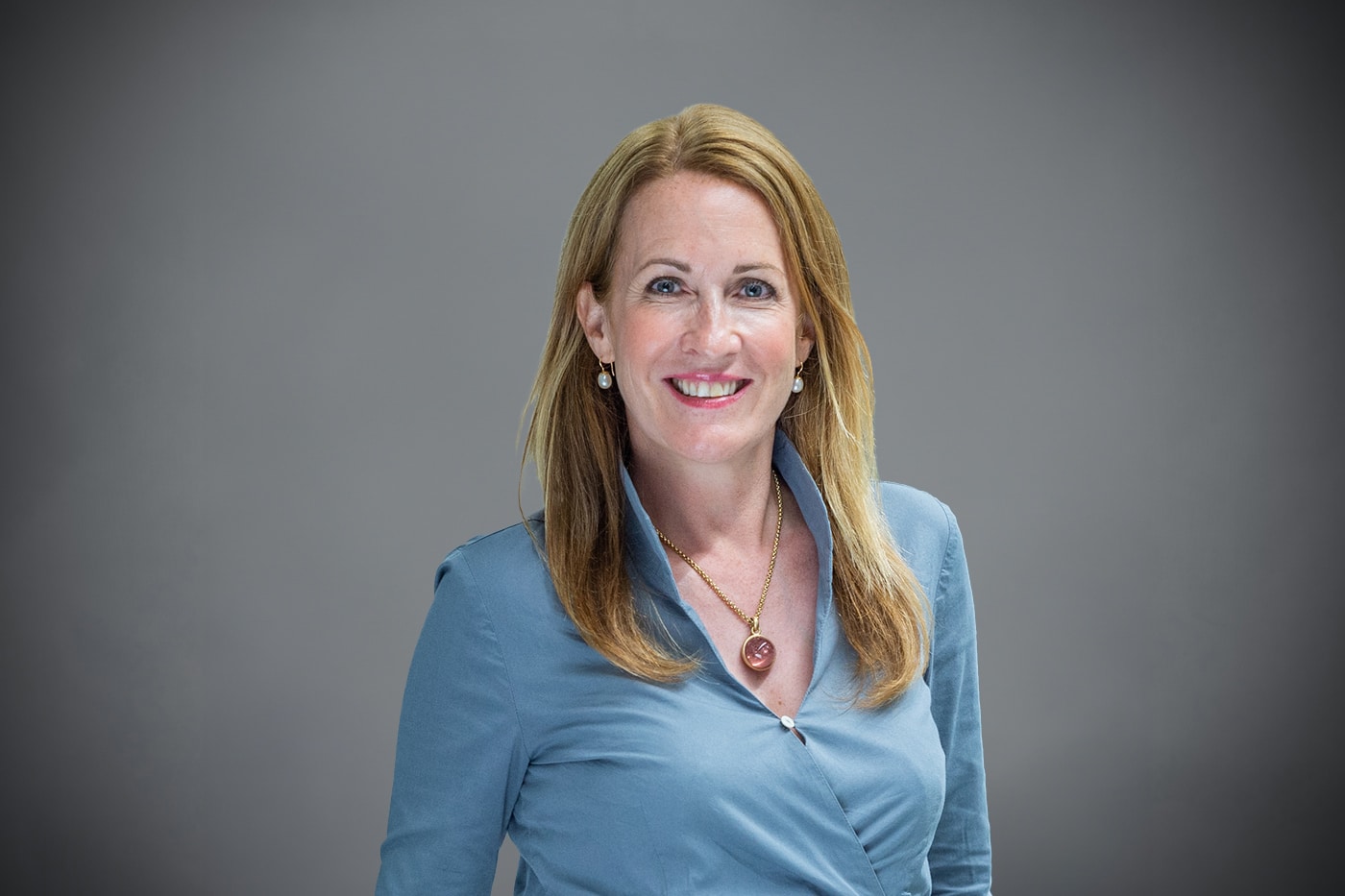 Heike Vierheilig
Sales Assistance
Committed to supporting the team in the administrative area. Carries out personal visits enthusiastically. Takes care of the individual concerns and wishes of customers – and fulfils them.
+41 76 269 78 13
vierheilig@whimmo.ch
Christian Jost
Sales Assistance
Supports the sale team with a lot of enthusiasm and passion. Many years of experience on the financing side in real estate. Always with the goal to make the dream of your own home possible.
+41 76 320 90 91
c.jost@whimmo.ch